What we do • Atlas Soft
Security analysis and development of embedded systems and software
Our Company, Atlas Soft Kft. was established in 2012, after we've realised that a stepping stone into the international markets, with long term success offered, will be to have our proper, larger size, solely used premises, and to hire top notch personnel, in order to remove the barrier that is typically laying in between being a small start up to becoming a significant industry player.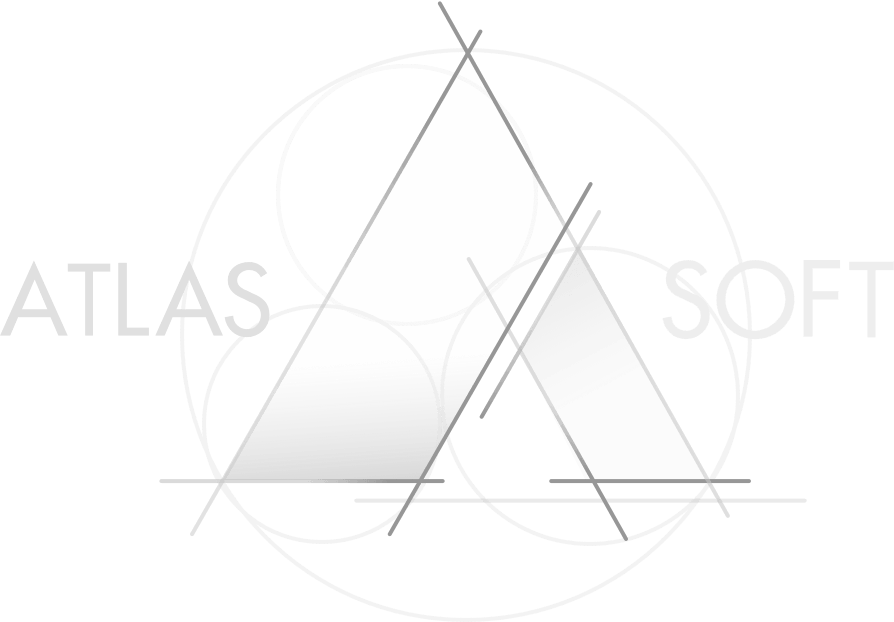 What distinguishes us from other similar industry players?
The key to our success is that our staff members, whom are all on top of their industry on a global scale, not only build on known technologies, but pursue constant on-going in-house R&D activities, which enables us to add new functions, not yet documented, to our products, creating significant business benefits to our users. Despite the fact that we possess an in-depth know-how in the theoretical field, we are also able to remain fully complaint with our core philosophy set, i.e. to keep the software use simplified, so that no lengthy, several weeks' training is required for end users, and to enable non-professional users to use our products at ease, with a proper level of comprehension.
We are currently engaged in the development of various software products that enable a software-based repair of smartphones, for global use. Our clients include multinationals, service centres, smaller regional repair partners, and standalone mobile repair shops.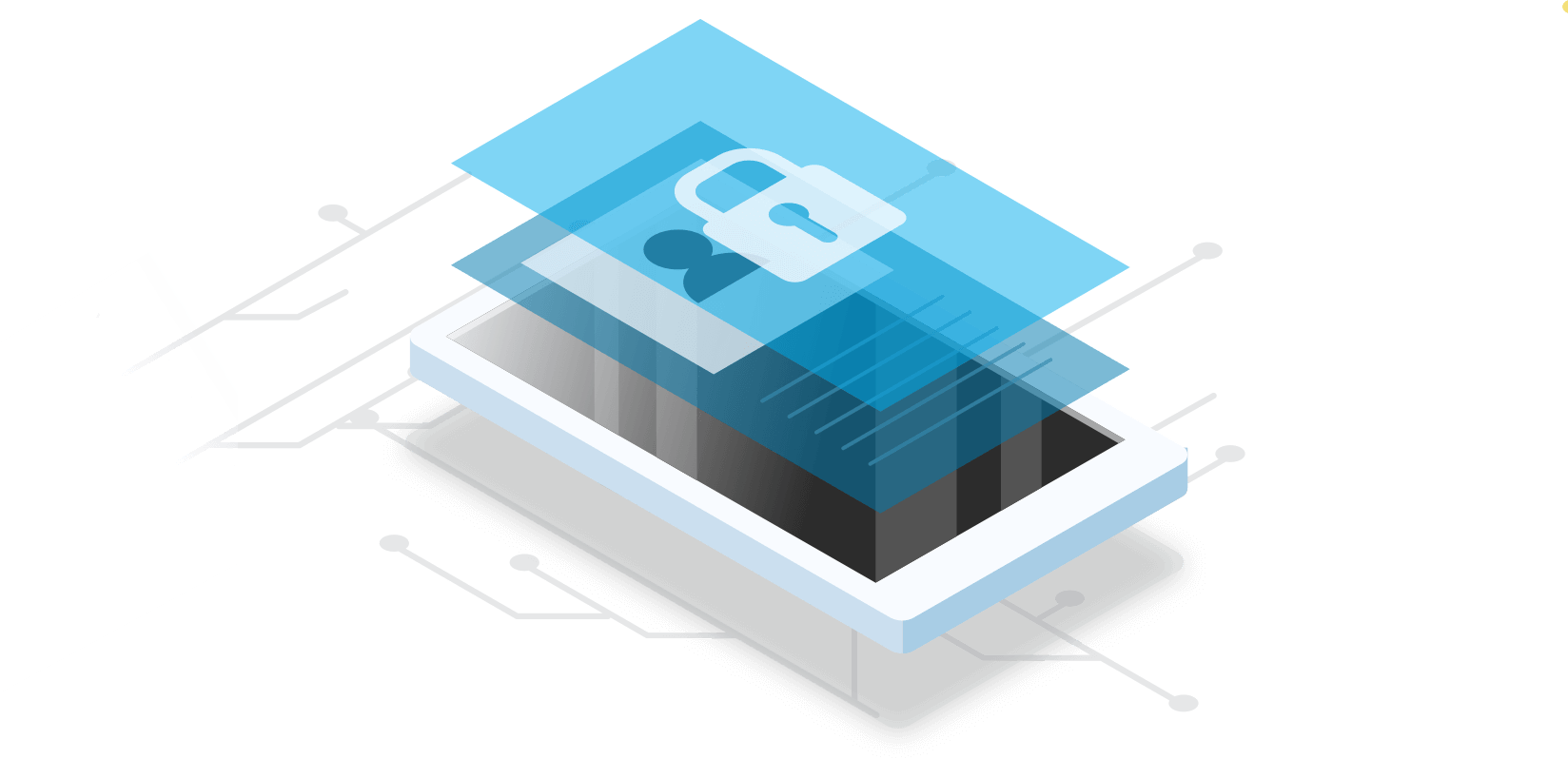 Reverse engineering
We run various tests to check whether the various software products, communication protocols, mobile phone operating systems and hardware components can be reverse engineered and possibly exploited. We carry out static analysis procedures daily, therefore we are able to provide a fast and efficient service in this field.
Hardware skills
An in-depth understanding of the various hardware systems is often required, as sometimes it is the case that we need to manipulate and comprehend various processors and flash ICs, on a basic level. When this occurs, typically we can deal with it in-house, as we have the right state of the art technologies.
Analysis
Our staff members have a vast accumulated professional experience going back to many years, in relation to the analysis of a varying range of systems. We not only provide troubleshooting methods, but in certain cases, offer to fix the problem too.
In addition to the safety technology analysis procedures we run, we also offer technological solutions in the following specific areas:
Vulnerability testing of live systems
A security check of the sources of software products used
We work with rich client and thin client systems alike
An analysis of the hardware components and various embedded systems
Software obfuscation
Obfuscation means that our binary solutions are protected from unauthorised reverse engineering and manipulation. We replace our instruction sets with literally virtual instructions, which are only comprehensible to an internal engine. This means that when third parties run a static analysis, only a confused, ambiguous, or incomprehensible code will be obtained. When applying this for software products, this means that the binary solution we issued can only be interpreted with a great level of difficulty, while the program remains intact.

Our corporate philosophy
1.We are passionate about the work we do.
2.We wish to create and do things that make us proud.
3.We strive for excellence, not to provide mediocre solutions.
4.Client satisfaction is key to us.
5.We do occasionally make mistakes, as it's part of life, but always manage to correct them fast.
6.We understand that thought patterns and priorities differ, and respect altering views.
7.No one is ever excluded from a conversation, solely on the basis of seeing things in a different light, or having other preferences.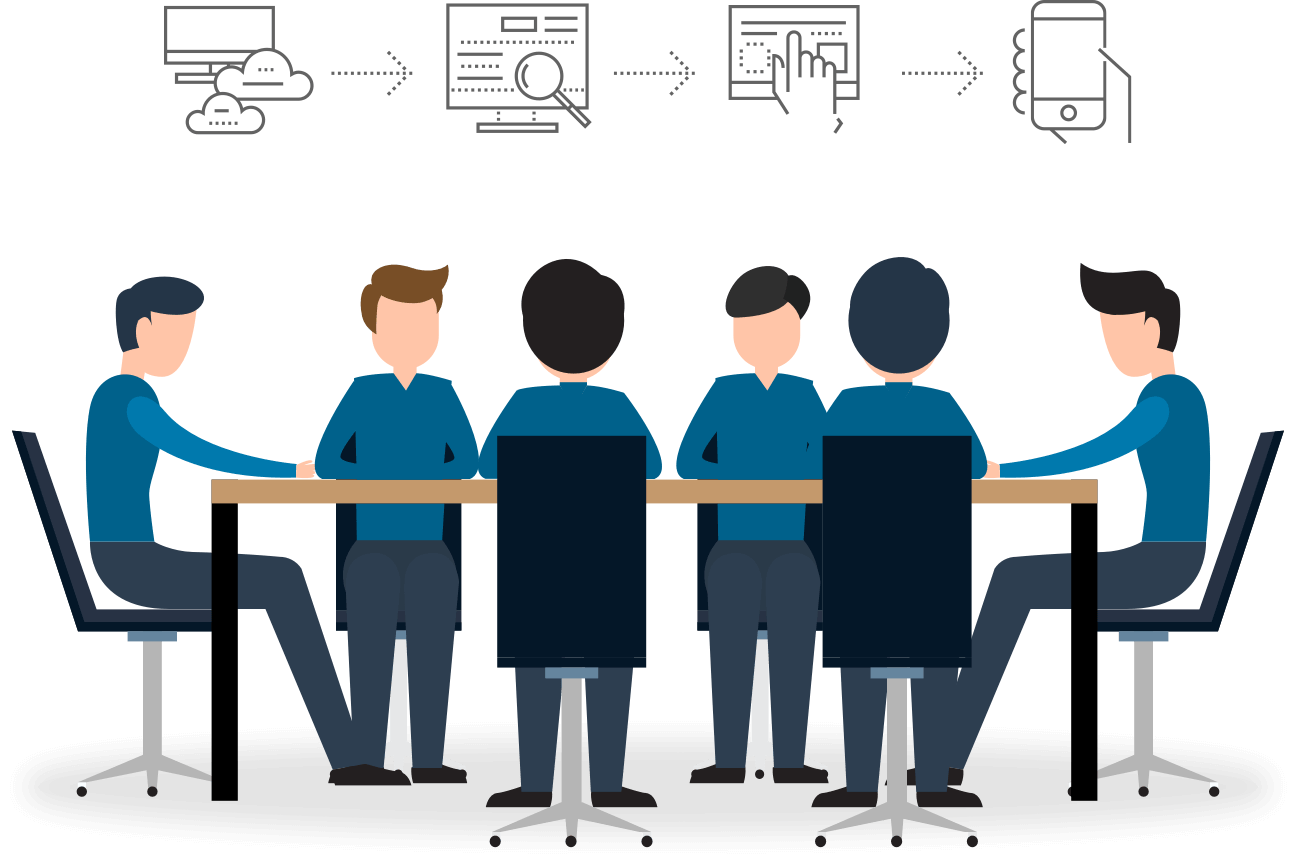 Our Team
We employ a Team of over 20 people at the moment. Majority of us have a deep passion about IT, spreading from our work time to our leisure time.
Our Team includes programmers, security specialists, customer service team members, graphic designers, and user interface designers.
We regularly attend global safety technology and other trade events, to broaden our horizon.